TESTIMONIALS
"Geronimo was exceptional in many ways. His youth provides energy yet hides the wisdom of his elders. Geronimo's excellent customer service and interpersonal skills are second to none. I will not only use his quality services again but will...

"Geronimo did a very good job selling my home. I didn't know what I was going to do with my home, and when I met him, I knew he was the right agent. He was very professional and when he said something, he did it."
Blog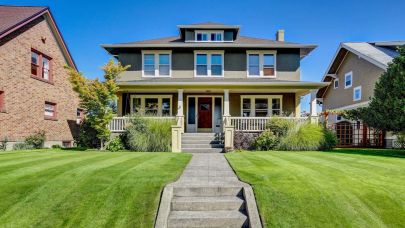 Posted
Smart Buyer's Guide to Choosing the Perfect Property
Daydreaming about owning your own home is one of the most intoxicating practices known to modern man, especially now that HGTV and all the house flipping shows make it look like a cake walk. But when the time comes to...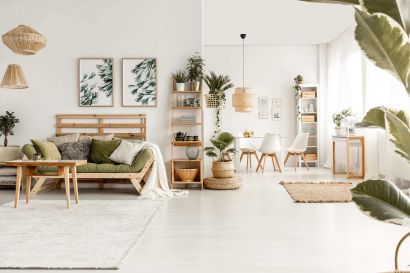 Posted
Updated: 23rd August, 2019 9:55 AM.